AVOCADO LEAF TEA
CONCEPT
MOON TEA
We present a specialist tea made from avocado leaves harvested during the autumn full moon. Embrace this bountiful, natural gift for times of relaxation. We propose a relaxing ritual of well-being; surrender your mind and body to the power of the moon.
01
Elixir of the Ancient Aztecs
Avocado leaves - once revered as an elixir to the ancient Aztec peoples of Central America - are still cherished in some regions of Southeast Asia as a traditional remedy. Recent studies have acknowledged their health benefits due to the rich nutrients and antioxidants, which stabilize blood sugar levels, lower blood pressure, aid the digestive system and provide a calming effect. Caffeine-free avocado leaf tea holds promise as an elixir for the modern age, offering a way to unwind and relax.
02
Naturally cultivated,
harvested at Full Moon
Arida, a region of Wakayama Prefecture in Japan, is renowned for its delicious mikan mandarins. Our avocado leaves are cultivated without the use of herbicides, pesticides, or chemical fertilizers, ensuring safety and a variety of nutrients. They are meticulously handpicked, one-by-one during the full moon period when the avocado's nutrients are most concentrated at the tips. This careful process is applied to harness the maximum power and flavor of each plants.
03
Supervised by an expert blender of Japanese specialist tea
Overseen by an international award-winning Japanese tea blender, we leverage specific characteristics, including 'the warm hue of the setting sun, the delicate and gentle sweetness, a smooth throat-feel, and the subtle aroma of anise'. We carefully selected the perfect blend of herbs for daily moments of relaxation, culminating in a collection of three blended teas.
Japanese Tea Blender
TAKAYUKI OGAWA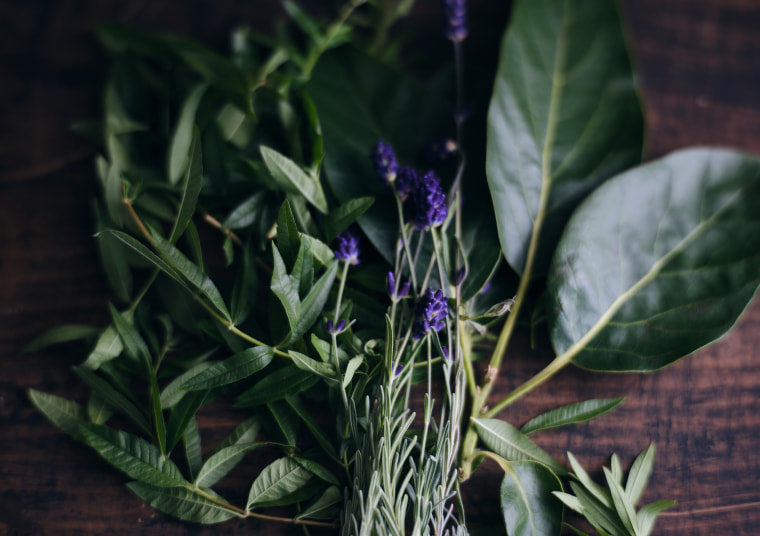 No.1
Lemon Verbena × Lavender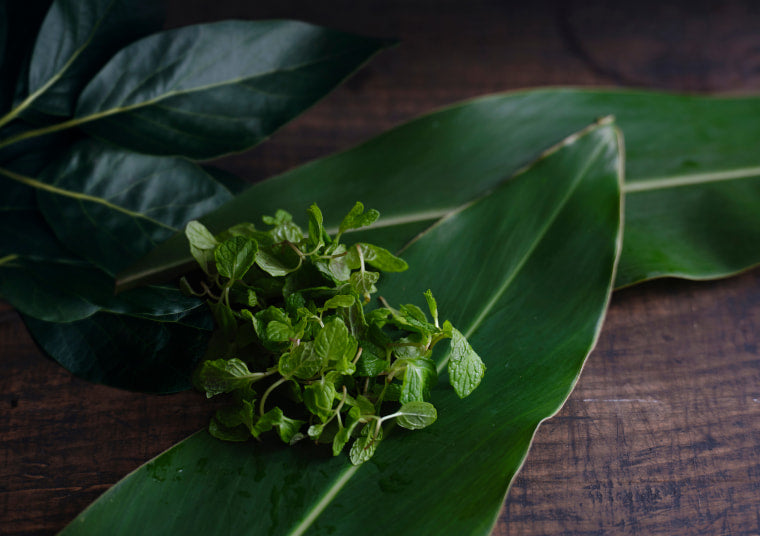 No.2
Shell ginger × Spearmint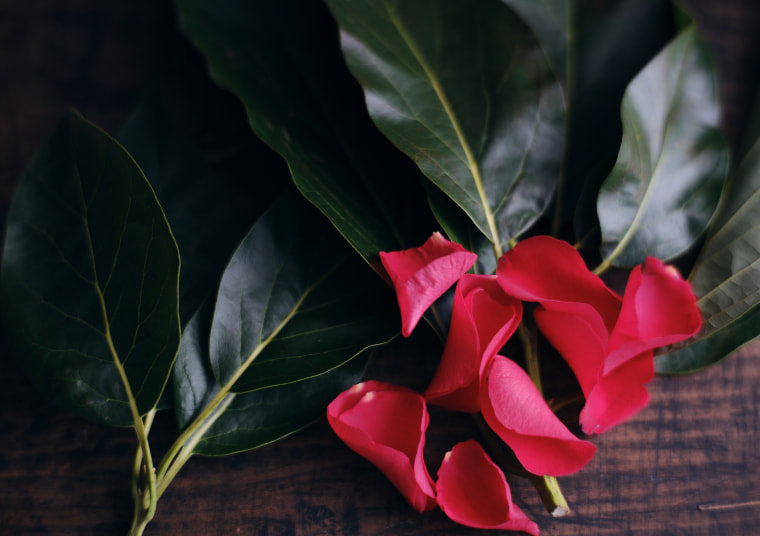 No.3
Rose
TUNE INTO THE MOON
SWEET DREAMS.